Trusted Neurologists in Rock Hill, SC
We're renowned neurological care specialists dedicated to the highest quality care of the patients we serve.

Your Local Rock Hill Neurologists
Metrolina Neurological Associates has been a trusted group of neurologists in Rock Hill for over 40 years. We pride ourselves on providing the highest quality of care for our patients, no matter which disease or disorder affects their lives. Although we are located in Rock Hill, we offer our services locally and nationally.
You can count on your local Rock Hill neurologist to deliver top-notch services at all times. Our mission at Metrolina Neurological Associates is focused on a multi-skilled expert team approach to disorders of the brain, nerves, and spine. We utilize the best in state-of-the-art technology, and clinical research while offering comprehensive and compassionate care to our patients.
Experienced Physicians
Our team of doctors has years of experience with neurological disorders and treatments. You can be assured that you will be in the best possible hands regarding neurological issues you may be experiencing and that we will diagnose and treat you with dignity, respect, and the utmost professionalism.
Advanced Treatments
Advanced treatment methods are employed by us to help you recoup and experience optimal quality of life through the use of advanced diagnostic, treatment, and management options for your neurological concerns. We offer several treatment options and support while encouraging patients to take an active part in their neurological health care plan .
Up-To-Date Knowledge
Our physicians continually seek knowledge in advancements in the diagnosis and treatment of neurologically related issues and work hand-in-hand with our patients to treat and prevent neurological diseases. Our goal is to provide the best possible care for brain, nerve, and spine related issues so patients can live their lives as normal as possible with the best outcome.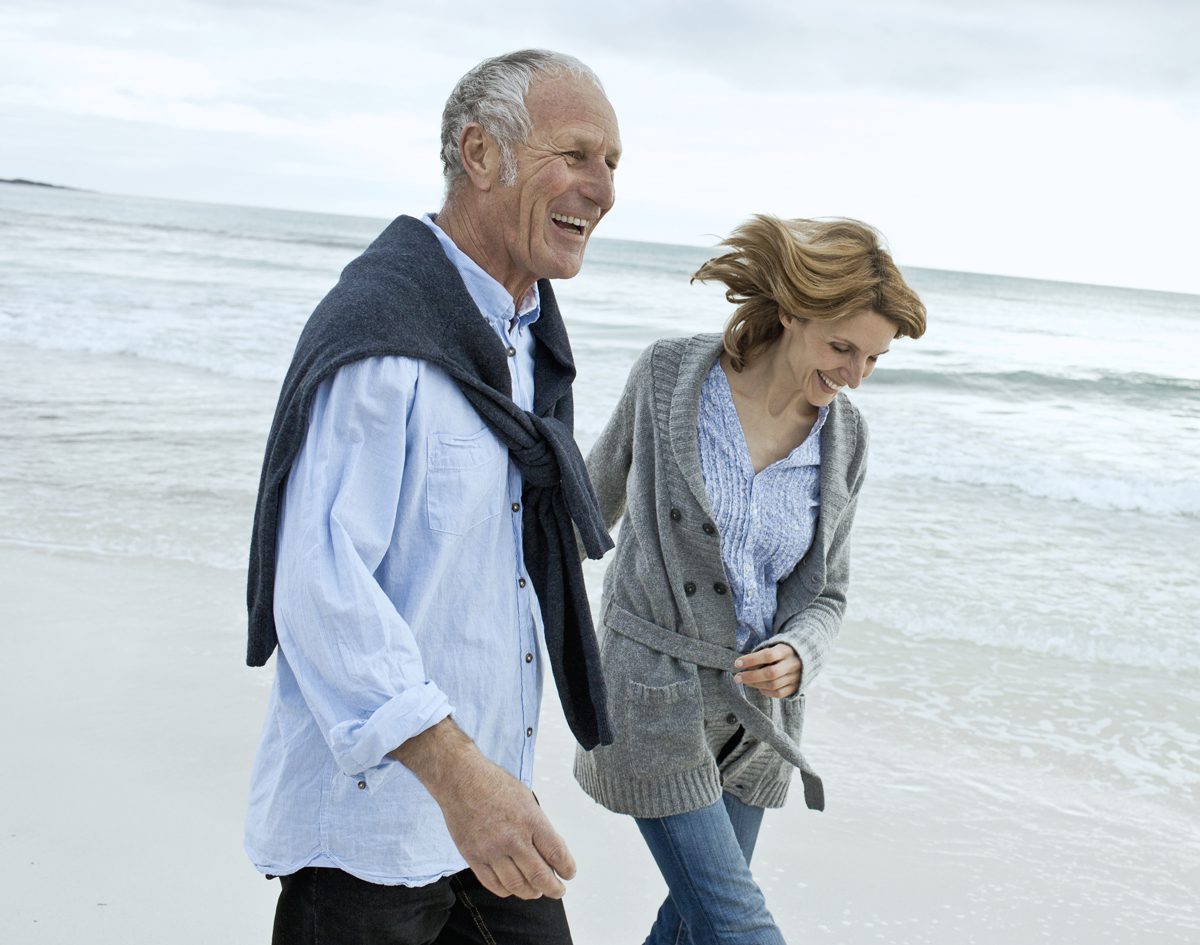 Devoted To Serving The Needs of Each Patient in Our Care
At Metrolina Neurological Associates we understand that health issues affecting your daily quality of life can be profoundly stressful and cause great concern, especially when it impacts not only your health, but your future, as well. We're here to help you understand the issues you face when diagnosed and provide the care you need to improve your neurological health with comprehensive testing, the correct treatment, and giving our patients the tools they need to get back to themselves again.
We Treat Common Disorders Affecting The Neurological System
The range of disorders we help diagnose, treat, and help you overcome or manage include the following conditions:
Dementia
Epilepsy
Facial Pain
Headaches
Hemorrhage
Migraines
Movement Disorders
Multiple Sclerosis
Myopathies
Neck & Back Disorders
Neurodegenerative Diseases
Neuropathy
Parkinson's Disease
Strokes
Tremors
SOUTH CAROLINA: Rock Hill, Chester, Indian Land, Kershaw, Lancaster
NORTH CAROLINA: Charlotte and surrounding areas
HOURS: Monday - Friday: 8:00am - 5:00pm
HOURS:
M - F: 8:00am - 5:00pm
HOURS:
M - F: 8:00am - 5:00pm
Copyright ©2023 Metrolina Neurological Associates