Welcome to Metrolina Neurological Associates – a group of physicians who genuinely care about your health.
Your Path To Understanding Your Health Begins Here
We look forward to providing answers to your questions along with providing you with world-class care. Look no further than Metrolina Neurological Associates in Rock Hill, South Carolina, to assess symptoms you may be experiencing, diagnose your condition, and help you begin your journey towards better health by treating neurological disorders and diseases so you can enjoy life instead of suffering with symptoms. To begin diagnosis and treatment, please download the patient information forms below so we can begin this journey of healing and functioning together: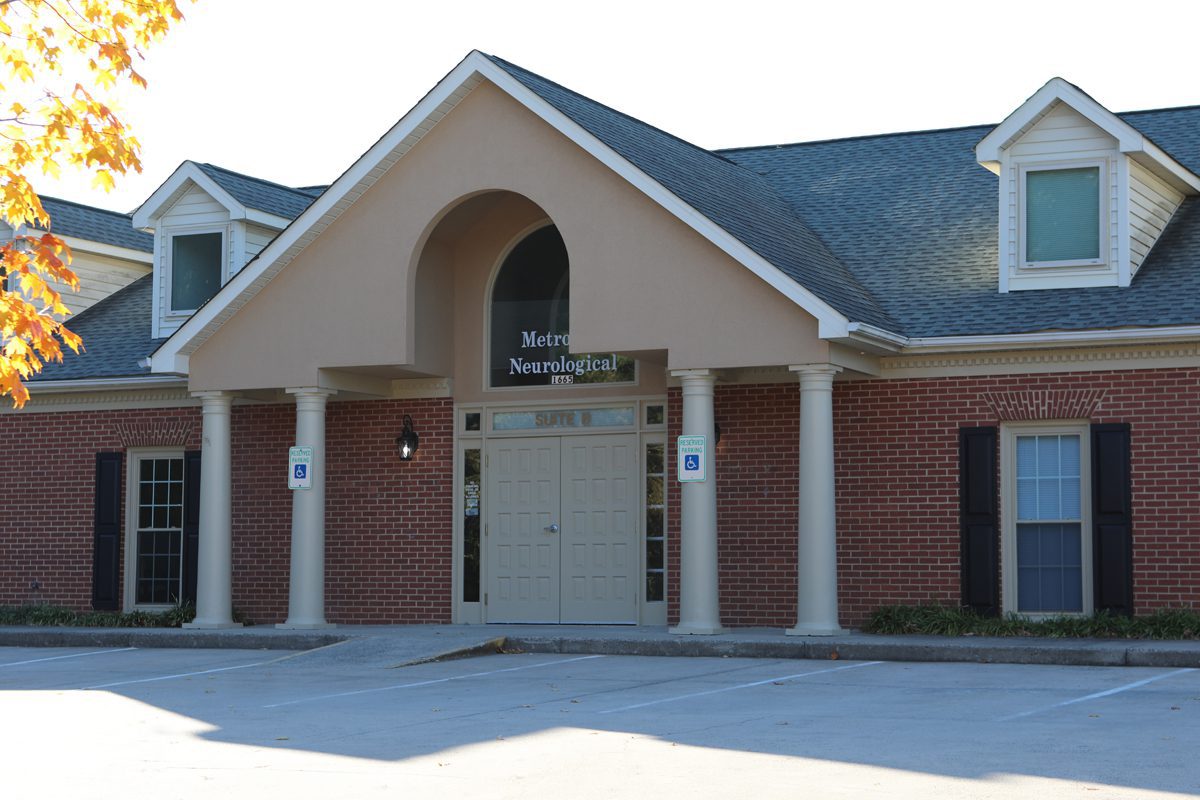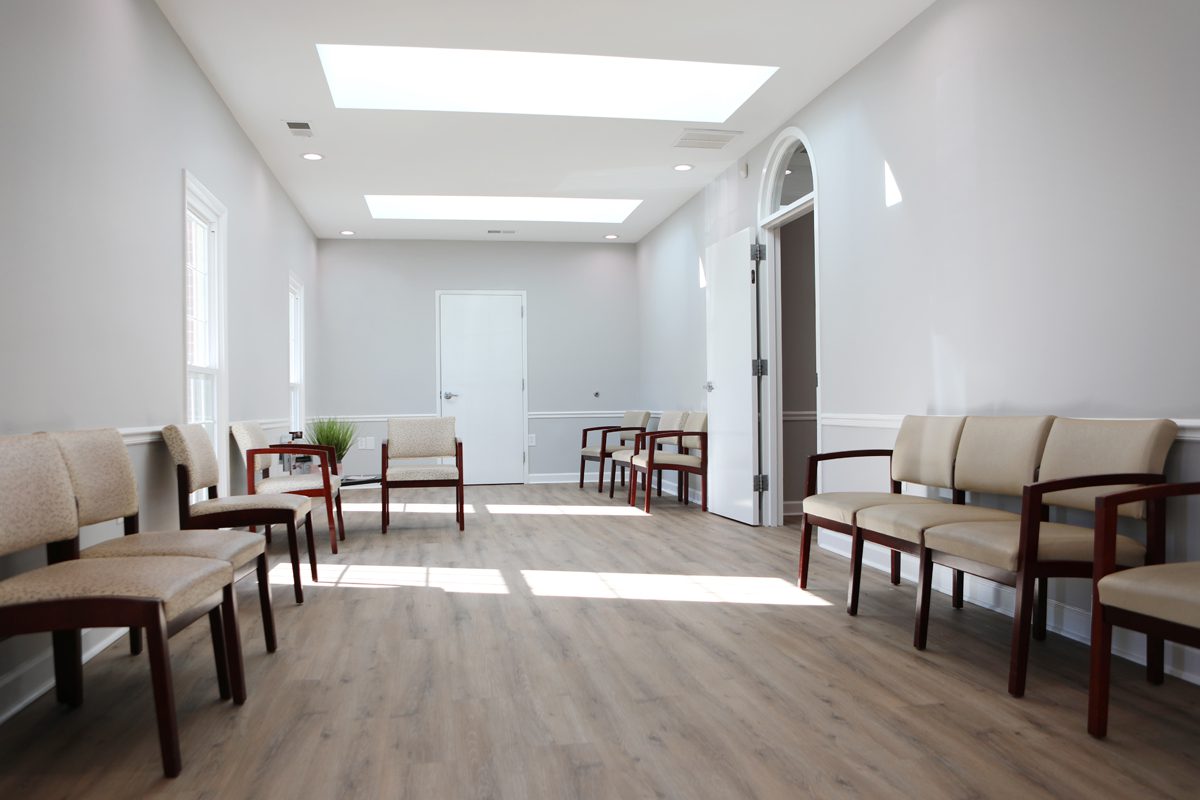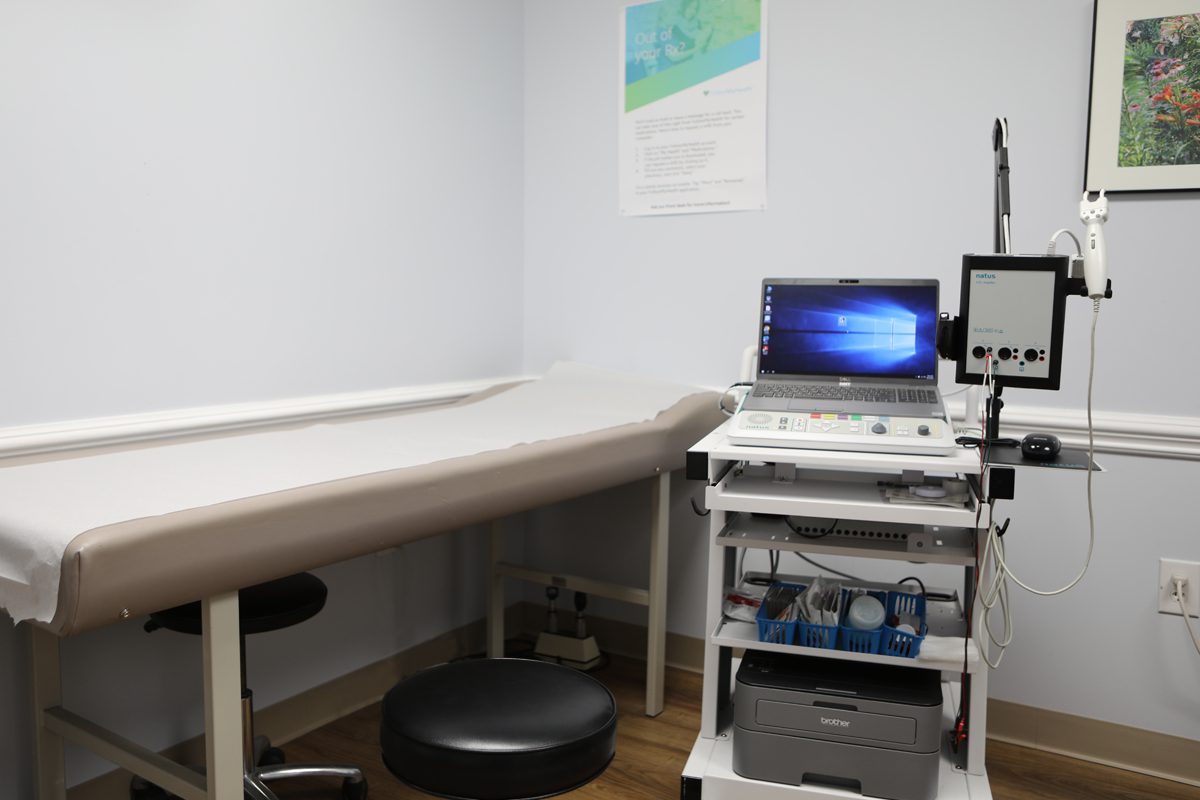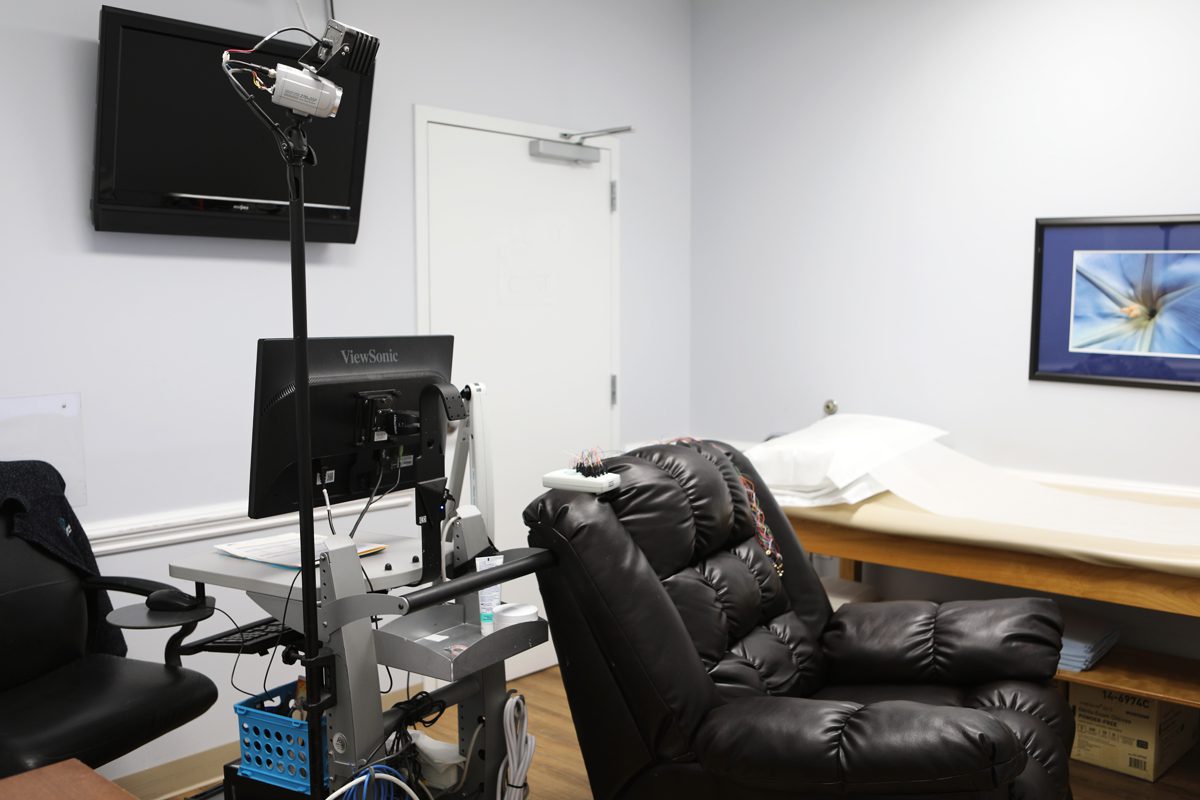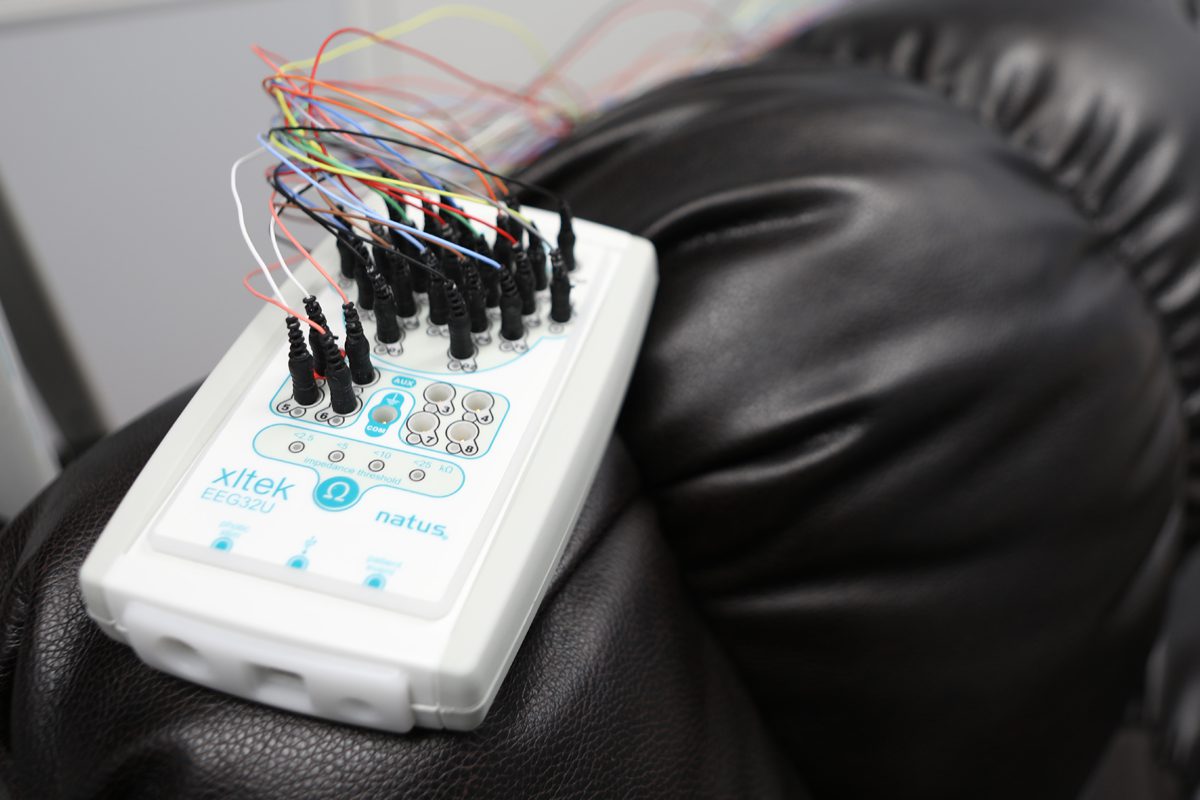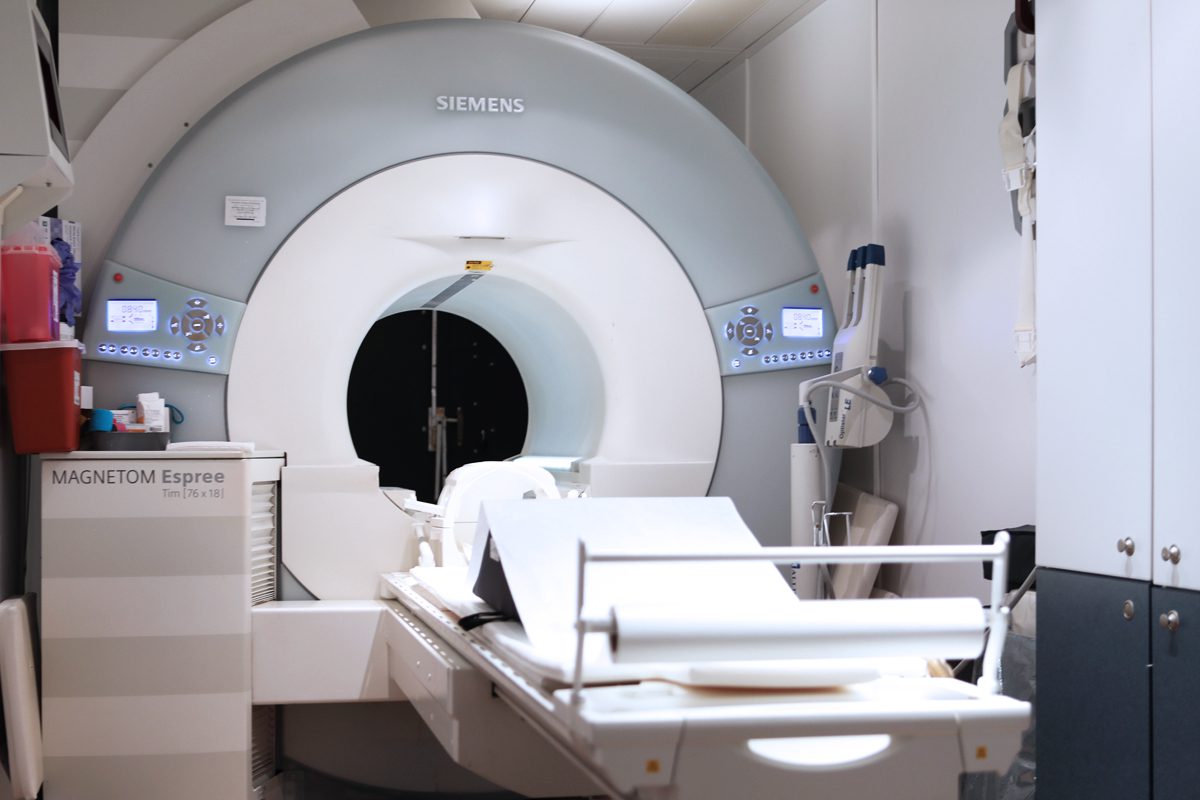 Introduction for New Patients
The health care you receive is of primary importance to everyone in our office. We will provide you with quality health care in a professional and pleasant manner.
We are contracted with many insurance companies. If your insurance requires prior authorization, please contact your primary care physician to make sure that this has been taken care of before your appointment. If we do not receive authorization before your appointment, we will have to reschedule your visit. If your insurance has a co-payment, this has to be paid at the time of your appointment. This cannot be billed. If you do not have your card, it will be necessary for us to collect payment at the time of service. We do accept cash, checks, Visa, or MasterCard. There is a 24-hour cancellation policy, and any appointment that is not canceled within 24 hours will be subject to a fee due before another appointment can be scheduled.
If your appointment is for an EMG/Nerve conduction study, please do not wear any creams, oils, or lotions on the day of the study. If you are coming in for an EEG, wash your hair using shampoo only. Do not use any other products in your hair.
Please arrive fifteen (15) minutes before your appointment time if you have completed your paperwork.
If you have not completed your paperwork, please arrive (30) minutes before your appointment time.
In order to assist you with your health insurance filing and reimbursement, please download the following forms, which should be completed before your visit. It is essential that you complete the patient information sheet and bring it with you to our office when you come in for your appointment. Also, please bring all recent X-rays, scans, laboratory work, and medical records from other physicians with you at the time of your visit. Federal law requires all healthcare practices to obtain, verify, and record information that identifies each new patient. We will ask to see your driver's license or other identifying documents on your visits with us.
Thank you for your time and assistance in completing this form. If you have any questions or concerns, please feel free to contact our office at (803) 366-6135. We look forward to seeing you and caring for your medical needs.
Sincerely,
Metrolina Neurological Associates, PA
All forms are in one convenient document and should be completed before your visit.
SOUTH CAROLINA: Rock Hill, Chester, Indian Land, Kershaw, Lancaster
NORTH CAROLINA: Charlotte and surrounding areas
HOURS: Monday - Friday: 8:00am - 5:00pm
HOURS:
M - F: 8:00am - 5:00pm
HOURS:
M - F: 8:00am - 5:00pm
Copyright ©2023 Metrolina Neurological Associates