About Metrolina Neurological Associates
Diagnostics and treatment for neurological disorders by physicians who care.
We Use The Latest Advanced Technologies Featuring Open MRI Services
We care about the comfort of our patients. We use open bore, also known as open-sided, MRI equipment. This allows patients to feel less constricted and reduce the feeling of claustrophobia while allowing us to gather images helping to pinpoint the cause of some neurological issues.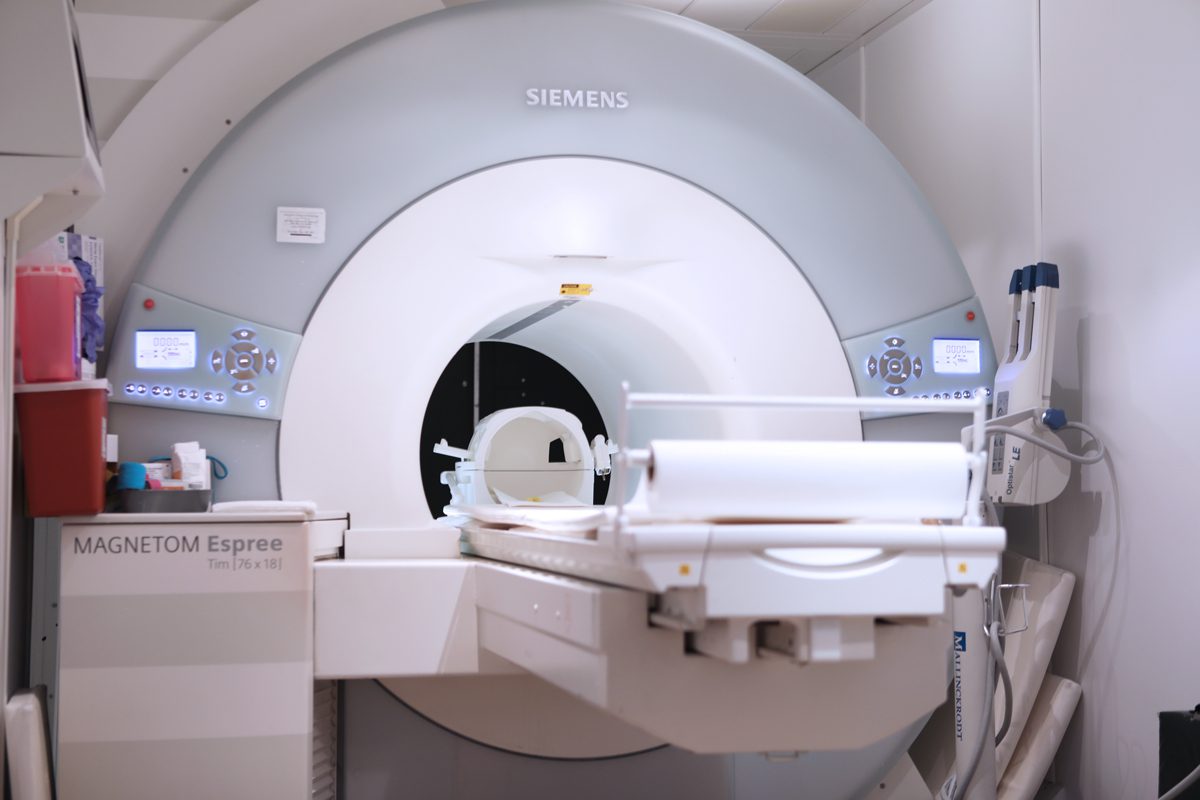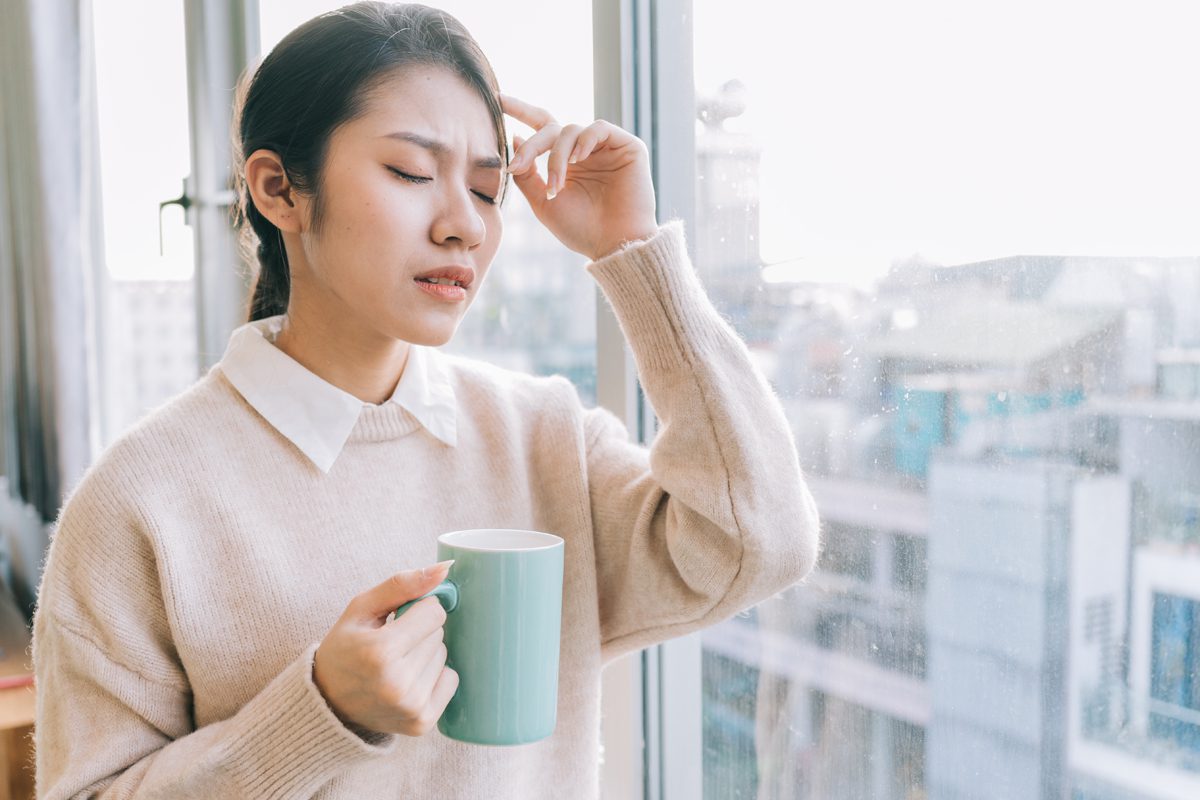 We Offer an Holistic Approach for Headache Treatment
Our Headache Clinic offers a collaborative effort using both holistic and medical treatments to improve the lives of patients who suffer from debilitating headaches.
Features of Our Open Bore MRI Technology
Comfort, accuracy, and high strength.
Open Bore (70cm) diameter MRI – Similar to the opening of a CT scanner.
Highest Strength (1.5 Tesla versus 0.3 Tesla at other MRIs in this region).
Revolutionary technology to detect diseases with such accuracy as not previously available in other MRI scanners.
Ideal for claustrophobic patients (Open Bore).
Ideal for large or overweight patients (Can hold up to a 550 lb. patient).
Elderly (Comfortable and so fast that scan times are often 50% less than traditional scanner).
Many areas of the body can be scanned with your head outside of the scanner itself (due to narrow width).
Local Neurologists Treating Patients From Communities Across The States
Metrolina Neurological Associates is a privately owned practice with a long history of serving people needing help with neurological disorders, most of which are from York, Lancaster, Chester, and surrounding counties. We are based in Rock Hill, South Carolina with two locations to serve the people we treat. Because our patients come to us by referral, our reputation precedes us, and patients are referred to us from various locations across the country. We are proud to be leaders in neurological diagnostics and treatment.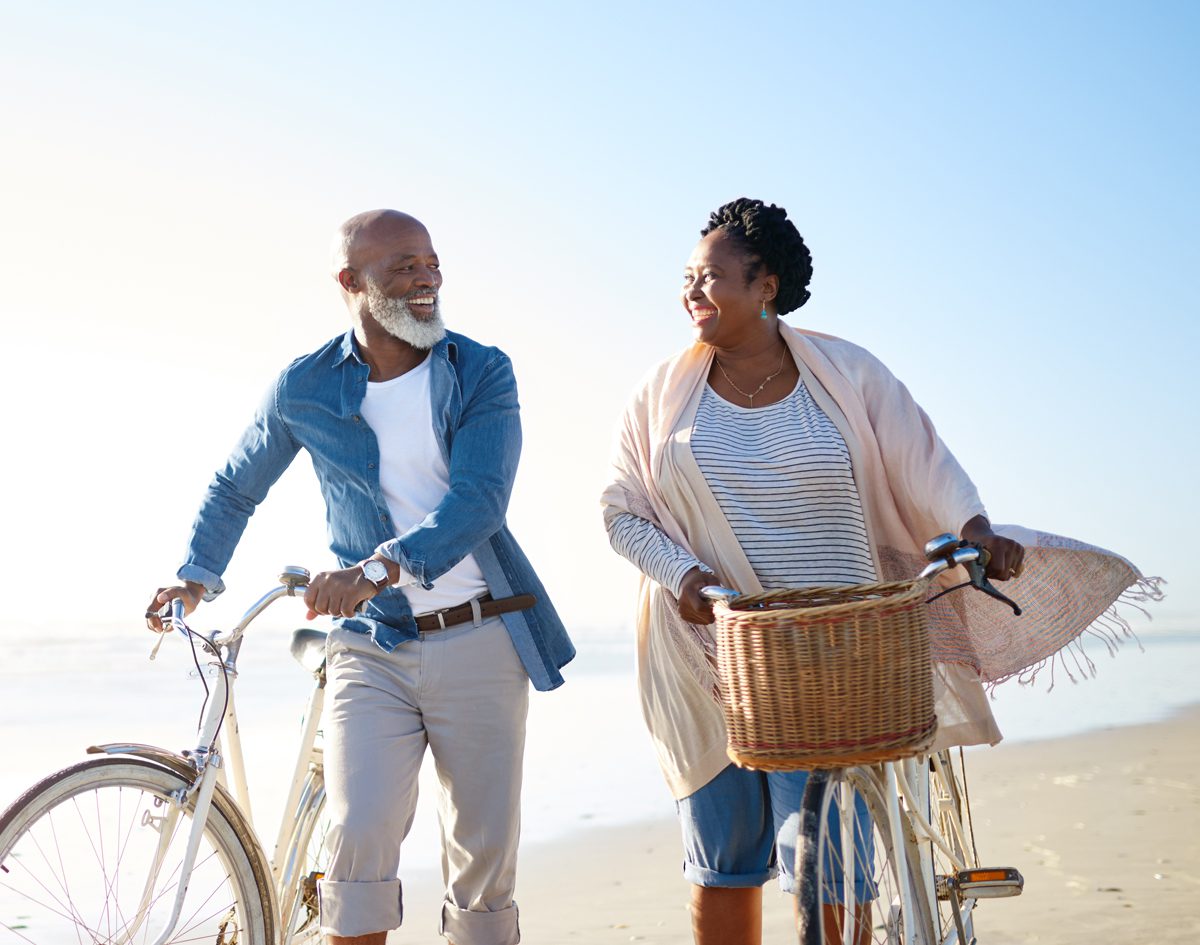 There is a wide array of conditions caused by neurological disorders, so there is a wide array of services offered to diagnose and treat each condition:
Electromyogram (EMG and Nerve conduction studies)
Electroencephalogram (EEG and ambulatory EEG)
Botox for neurological conditions
★★★★★
I've suffered with migraines for 40 years. Dr. Mandell prescribed a medication and I am now virtually headache free. He takes his time with you and responds promptly on the Follow my health tool.
– Cindy M.
– GOOGLE REVIEW
★★★★★
Excellent and thorough! Getting answers that we have been looking for for years. The doctors are not giving up and turning over every stone.
– Rhonda W.
– GOOGLE REVIEW
★★★★★
I have been a patient of Metrolina Neurology for over 20 years… currently am a patient of Dr. David Buckland. Overall, I am very pleased with the service and care that I receive from them. My calls are usually answered within 2 days and Dr. Buckland takes his time to listen to me and my concerns. I have a history of chronic tension headaches as well as migraine headaches. We are currently working on the reason for some syncopal episodes. I recommend them highly.
– Donna B.
– GOOGLE REVIEW
★★★★★
Just what a breath of fresh air here. Dr. Poonam is so kind! She is patient, caring, it's clear she's listening to your concerns – which is such a rare find in any doctors office these days. She was prompt in helping my husband & I navigate his short term disability paperwork. It's easy to get a human on the phone instead of being shuffled around a time consuming automation. The staff has been nothing but friendly, they smile when they greet you. It's hard to navigate the extremely saturated, money driven, healthcare system these days, but this particular practice is not that. They treated us like friends, like humans, with compassion. We are so grateful for you all, have an awesome holiday!
– Jenny F.
– GOOGLE REVIEW
Two Locations To Serve You
Our offices are in the following locations:
Main Office / Main Number
1665 Herlong Court, Suite B
Rock Hill, SC 29732
127 Professional Park Drive
Rock Hill, SC 29732
SOUTH CAROLINA: Rock Hill, Chester, Indian Land, Kershaw, Lancaster
NORTH CAROLINA: Charlotte and surrounding areas
HOURS: Monday - Friday: 8:00am - 5:00pm
HOURS:
M - F: 8:00am - 5:00pm
HOURS:
M - F: 8:00am - 5:00pm
Copyright ©2023 Metrolina Neurological Associates