Headache Clinic in Rock Hill, SC
Headache treatments using an holistic approach with options for medical intervention.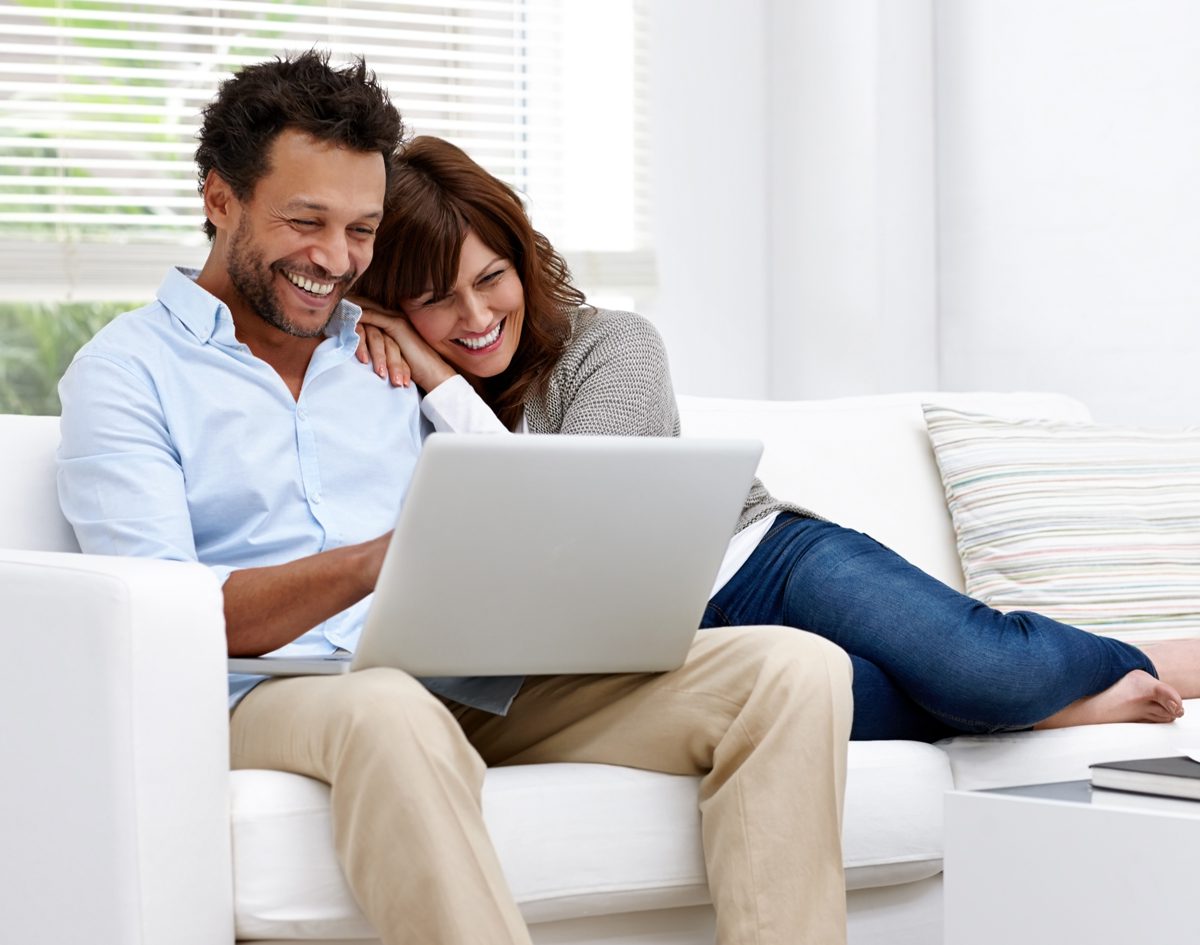 Welcome to the Headache Clinic at Metrolina Neurological Associates
The headache clinic is held every Wednesday and is comprised of an experienced collaborative healthcare team that works to improve the quality of life for those who struggle with headache conditions. Headache conditions treated include:
Migraine
Cluster headache
Trigeminal autonomic cephalalgias
Cervicogenic headaches
Chronic daily headache
Temporal arteritis
Tension headache
Occipital neuralgia
And others
We take a holistic approach and address lifestyle factors that can impact headache and have many treatment modalities. We provide both medication and non-medication treatment modalities including occipital nerve blocks, trigger point injections, intravenous medication management at our infusion suite, electrical neuromodulation devices, botox, sphenopalatine blocks, and other options to treat different headache conditions.
Please call our office to schedule an appointment. We look forward to meeting you and helping you with headaches.
Sincerely,
Benjamin Colston PA-C, DMSc
SOUTH CAROLINA: Rock Hill, Chester, Indian Land, Kershaw, Lancaster
NORTH CAROLINA: Charlotte and surrounding areas
HOURS: Monday - Friday: 8:00am - 5:00pm
HOURS:
M - F: 8:00am - 5:00pm
HOURS:
M - F: 8:00am - 5:00pm
Copyright ©2023 Metrolina Neurological Associates